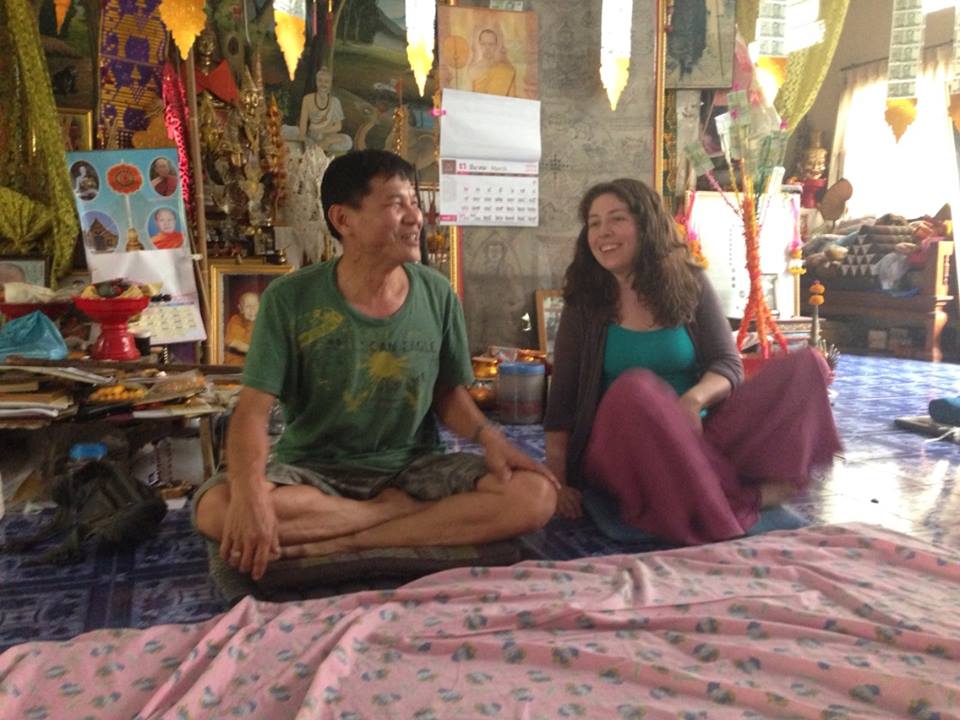 Sarah and Thai massage teacher, Pichet, in Chiang Mai, Thailand 2014
Real and positive change is possible!
Many people look for massage therapy to help manage stress, reduce chronic pain, recover from injuries and to increase self awareness.
Sarah's practice is grounded in her belief that you have the inner ability to heal yourself, given the right combination of external support and stimulation of your own inner resources.
Your needs will be carefully reviewed, and an individually specific treatment plan will be created for you. This treatment plan may include a combination of approaches.